The Supernatural Series | four weeks of wellness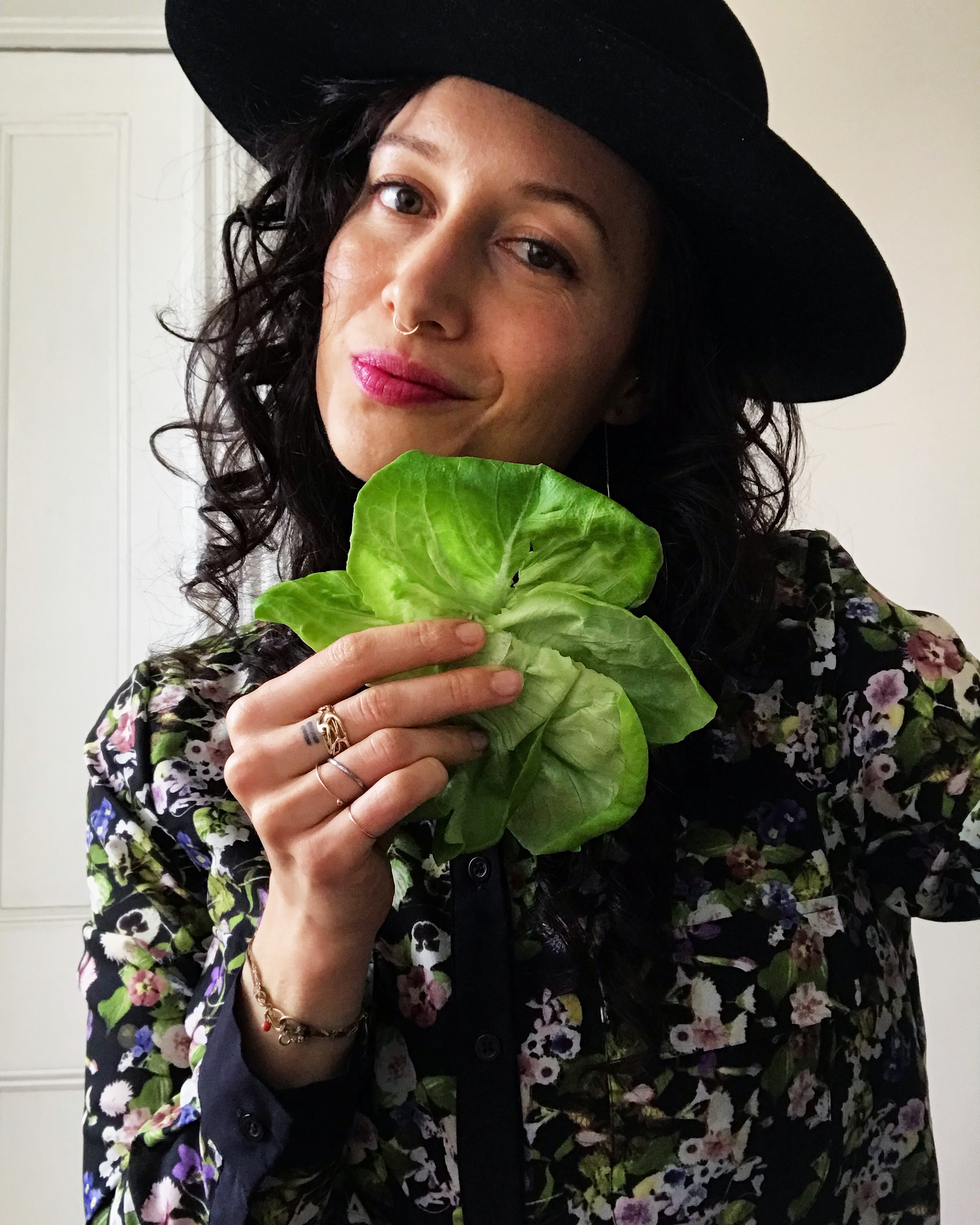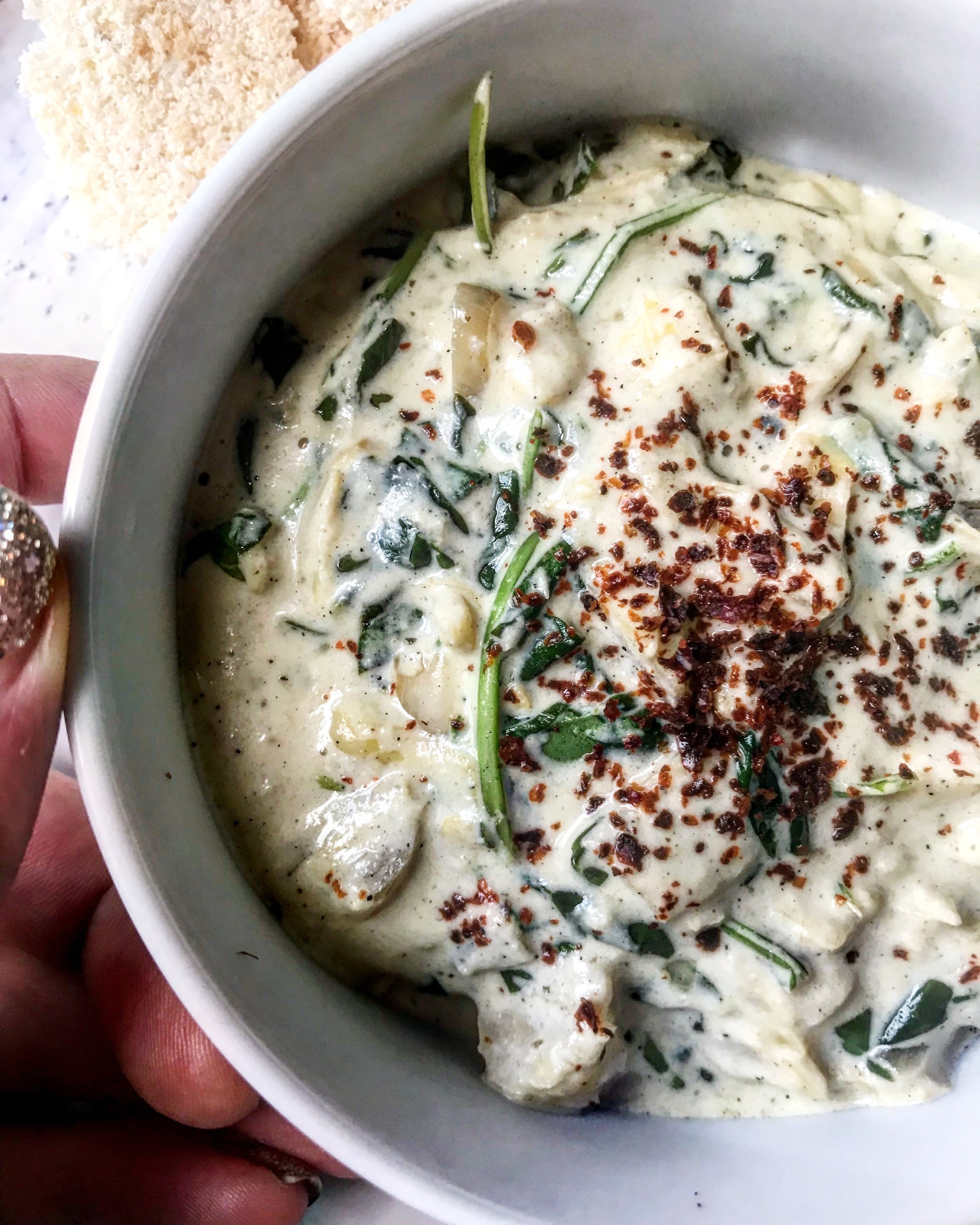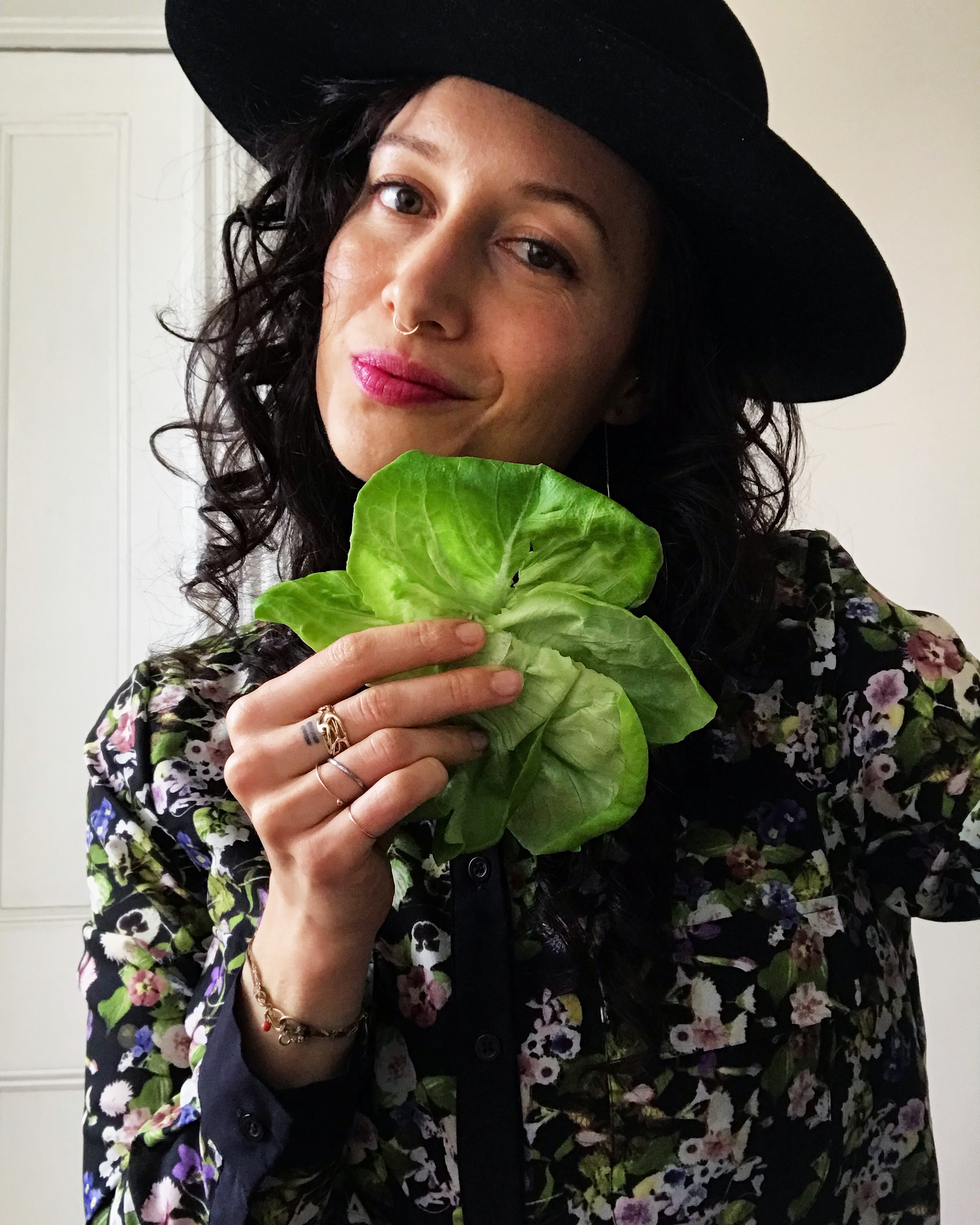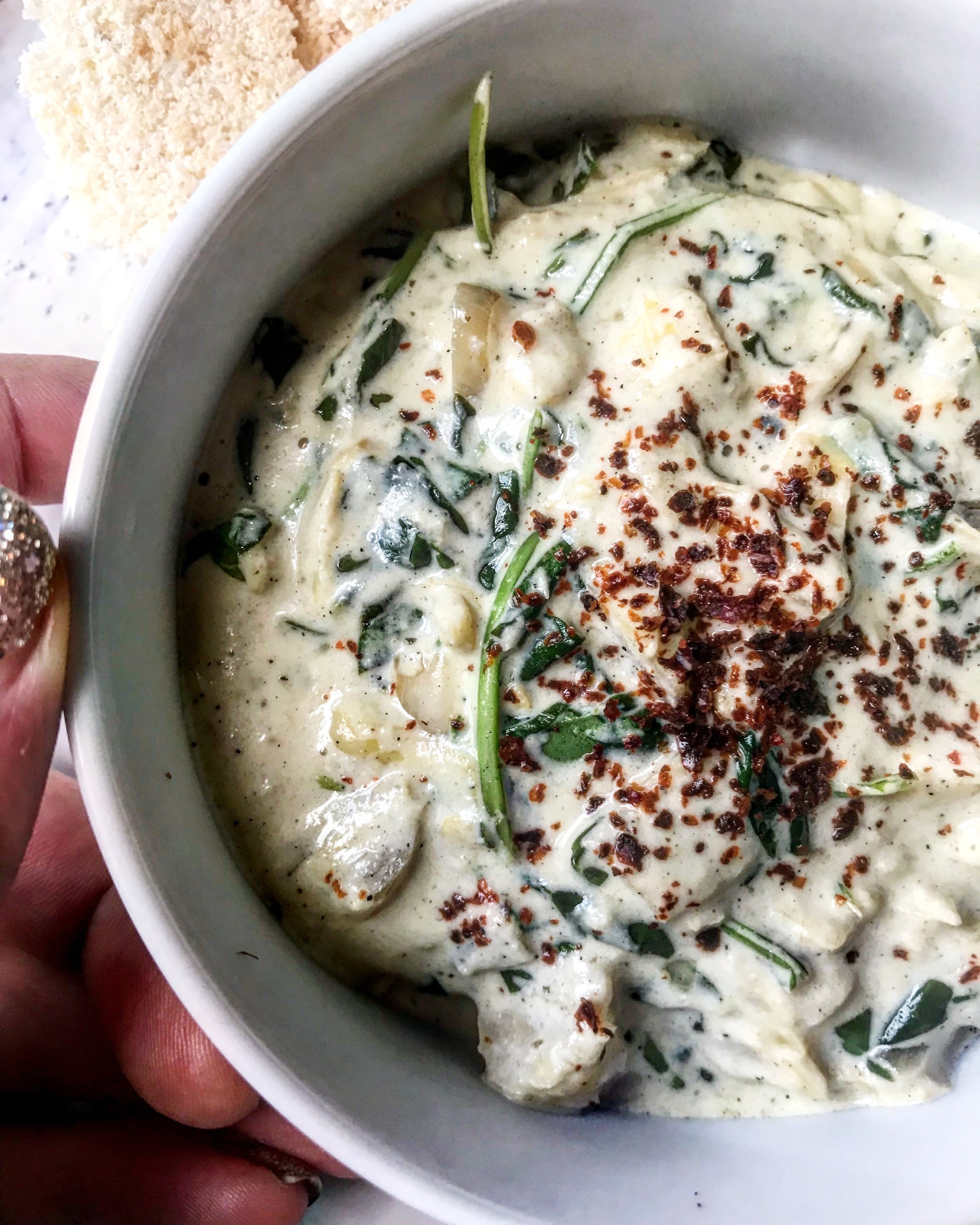 sold out
The Supernatural Series | four weeks of wellness
JOIN HERBALIST & HOLISTIC HEALTH PRACTITIONER RACHELLE ROBINETT FOR THE SUPERNATURAL SERIES:
The Supernatural Series is a multi-week program online designed to give you a thorough understanding of how – and the foundational tools to – make meaningful, lasting changes to your overall health. Sessions are held via video conference calls so you can attend from anywhere.
This is a brand new offering, and based on Rachelle's deep and nuanced experience leading people to better overall health that lasts, a deeper familiarity of herbs, and empowered knowledge of how habits can be reclaimed.
The Supernatural Series is a course designed to reset and refresh your health, and guide you toward more balanced wellness. Learn tools you can use forever more.
Sessions will be held online, for attendance from anywhere in the world.

Small-group format provides community and the opportunity to learn from others' experiences as well.

The Supernatural Series is open to all levels of curiosity and experience, and recommended for anyone looking to learn more about nutrition, herbs, and habit reshaping.

Also included in the series:
Permanent access to The Supernatural Series private Facebook group for support and community with others who complete the program.

Recipes, readings, and nutritional references following each session.

Herbalism guidance including personalized recommendations, and sourcing and dosage suggestions.

Special pricing on private, follow-ups sessions, if deeper work is desired.
Dive in ready to transform your health. Finish feeling empowered and educated to make more mindful decisions that bring you closer to your personal health goals.
Cost: $160 (On sale from $200 in celebration of launch! Limited openings.)
Dates: April 30th, May 7th, May 14th & May 21st @ 8pm EST.
Join us.
-
*Sessions will be held weekly via video conference call. You will receive a link to the location after purchasing.
*You will be asked to complete a questionnaire before Session #1. This will be emailed to you along with the meeting location, following your purchase.
Series Focuses:

Session I: Plant-Based Nutrition 101
The right food practice and food as medicine are essential foundations of health that also allow herbs and supplements to serves us best. Session I focuses on nutrition - drawing on approaches from current diets (paleo, keto, plant-based, etc.), intermittent fasting, meal preparation, and more.
Learn to build a relationship with food that you love, while becoming more mindful of the habits that affect how, what, why, and when.
Emphasis on plant-based nutrition but entirely respectful of carnivores, vegetarians, and flexitarians alike. All recommendations are customizable.

Session II: Gut Health & Digestive Healing
Digestion is one of the most common complaints of today. In Session II, we'll dive into how our microbiomes can affect everything from mood to weight to immunity, and how to set them straight. Learn Rachelle's go-to gut-healing protocol, including food, herbs, and supplements for both intense repair and ongoing maintenance. Insights include tools that can be used everyday, as well as during periods of particular need (reducing inflammation, addressing low immunity or autoimmune disorders, following antibiotics use, etc.).

Session III: Plant Remedies for Stress, Anxiety & Low Mood
The way we think, feel, and behave has a lot to do with our unique genetics, environment, lifestyle, food choices, and thought processes. In Session III, we'll explore the types and sources of stress, anxiety, and mood fluctuations, how they manifest in our bodies, minds, and lives, and then how to rebalance. Discover how to use whole foods, herbs, activities, and thought patterns to maintain better peace amidst the madness.

Session IV: Transition to Long-term Lifestyle Changes
Our last session will focus on habit restructuring and providing a practical guide to creating consistency and balance in your daily routine. Learn to navigate travel, eating out, holidays, and every day. Leave with strategies for adapting in social functions, and tools for both prioritizing your health and playing because both matter.