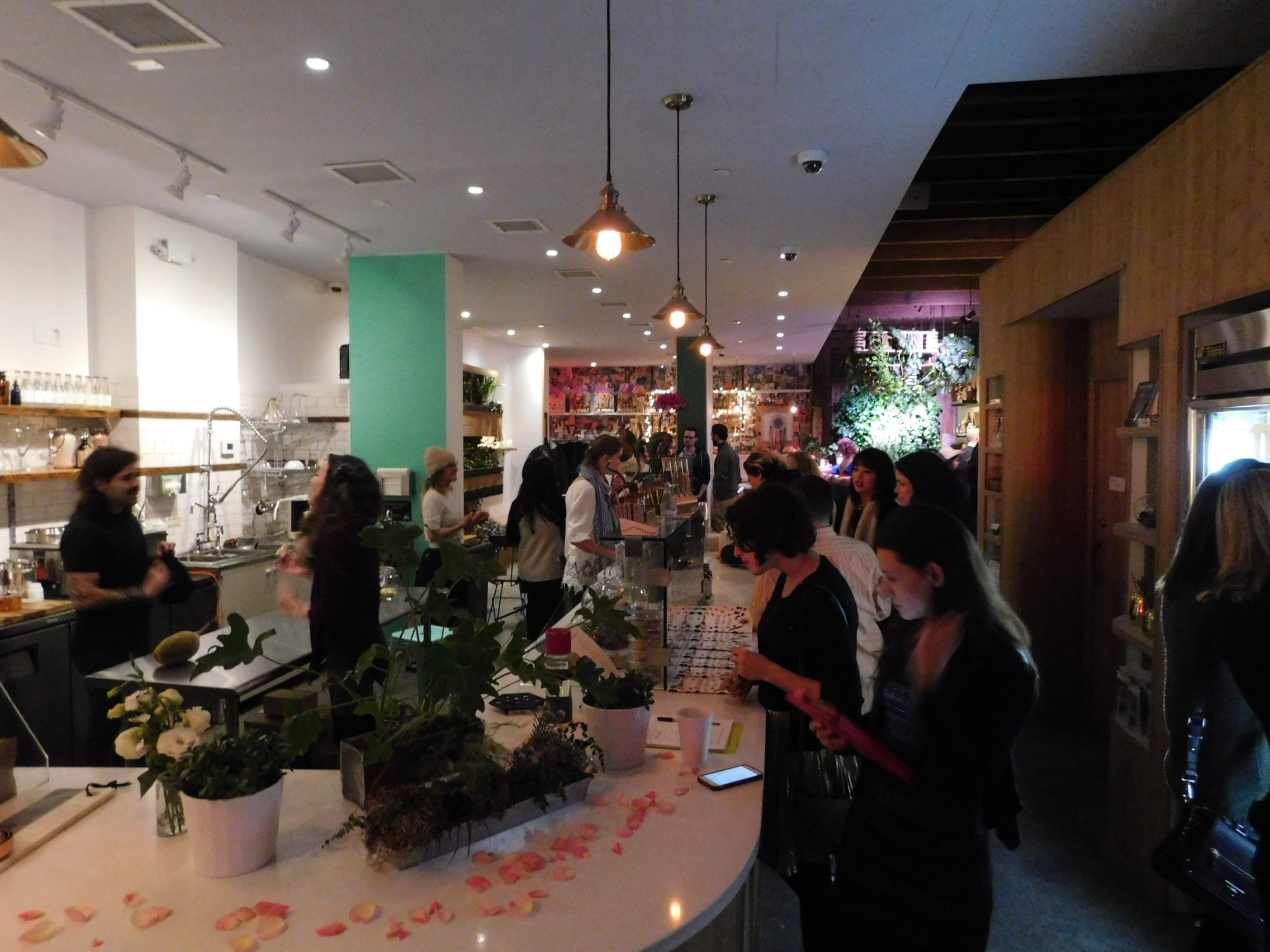 Yours truly is proud to be hosting a new series of Full Moon Gatherings from RX and Evolver's The Alchemist's Kitchen.
Like-minds gather in a new NYC space dedicated to plants and the pursuit of expanded consciousness. There, we get to get to know each other, manifest good things and generally further the cause.
The purpose of these events, and the mission of RX, is to connect those who should be in order to further the cause of conscious living.
Interested in attending or contributing to a future full moon evening? Email me!
In camaraderie,
Rachelle